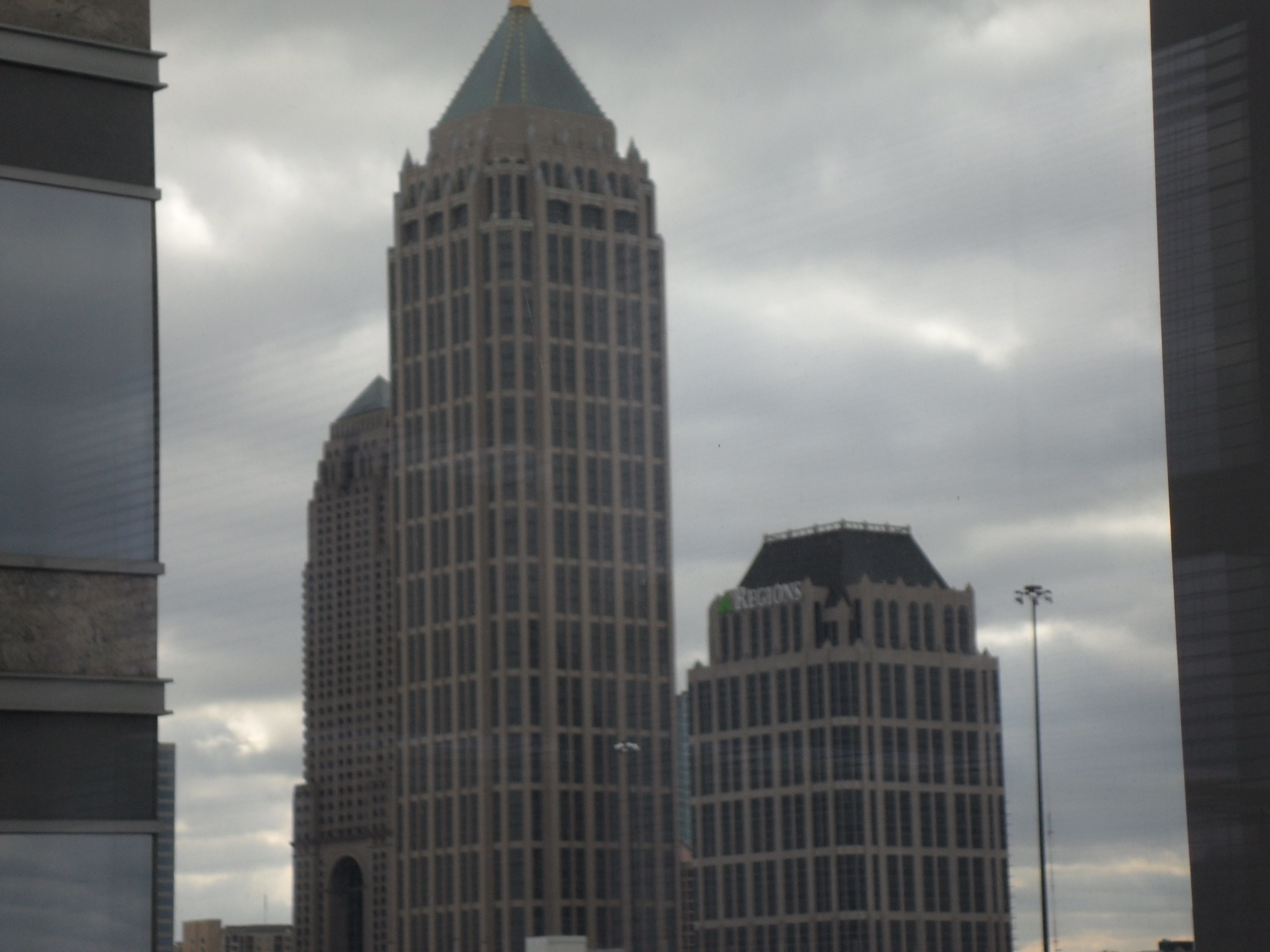 Thank you for visiting our website. As an up to date NPO, we want to give you the opportunity to stay in touch with our organization and it's resources. A new content management system will enable us to always keep our readers informed.
Our website will always be in a state of upgrade, but we promise to have plenty of resources available. If you aren't satisfied, please send an email to missionalliance@bellsouth.net
Mission of Hope Alliance for the Disabled and Disadvantaged Inc. is a nonprofit organization with a primary focus on educating the community through various programs and projects aimed at helping the disabled and disadvantaged. Mission of Hope will offer an online database, workshops, mentoring programs, and classes to improve the educational, economic, and social conditions of those in need. From this site we offer referrals, resources and online support for those in need.
Our main emphases are the spiritual, educational, and economic needs of our clients. We believe that the foundation for triumphing above circumstances originates from a relationship with God. Our testimony specifically advocates a trusting relationship with Jesus Christ. We strongly encourage our clients to develop faith, based on His atoning sacrifice. Once our clients are exposed to this truth, we believe, from the testimonies and experiences of our staff, that they lay a solid foundation towards overcoming the difficulties of life.
Our vision is to become a primary source in America for the advocacy and support of the needs of those disabled/disadvantaged. We envision thousands seeking our help at becoming vibrant, solvent and productive citizens.
If this website has convicted you to help people in need, please send an email to
missionalliance@bellsouth.net
Sincerely,
Greg A. Boatwright Sr.
President – Mission of Hope Alliance